Week Five – Forgotten, Suppressed, and Invisible Histories
In The Betrayal, a documentary by Ellen Kuras and Thavisouk Phrasavath, the documentary highlights the narrative of Thavisouk and his family, refugees who escaped from the Secret War that had happened in Laos. The perfect description of this film can be highlighted in the following sentence: "They had escaped the war to enter into another war, living in the United States". In the United States, Thavisouk found himself and his family into more issues, such as sexual assault, to Western society, to the involvements and affiliations with gangs; the extent to where they would have preferred to go back to live in Laos than to live in the United States.
The Betrayal is significant because it highlights a greater amount of what is known to be the forgotten, suppressed, and invisible histories of other members of the Southeast Asian community. Many of the refugees entering a foreign country such as the United States have a difficult time adjusting, given that (South)eastern and Western society is completely different. Many Southeast Asian families who live in the United States, specifically refugees, run into issues that lead them to poverty, lack of support, poor health, and more due to their lack of resources and connections. It is so often that we see Southeast Asian women being the leaders of cervical cancers due to inaccessibility to health, the majority of Southeast Asian American fxlks living in low-income communities, and more.
The United States is often praised as saviors for bringing in refugees from Southeast Asia; however, the forgotten, suppressed, and invisible narrative of it all is that though they might think they are in a better place than before, comparative to a land of war, what is not told is the hardship that they are given living in the United States alone.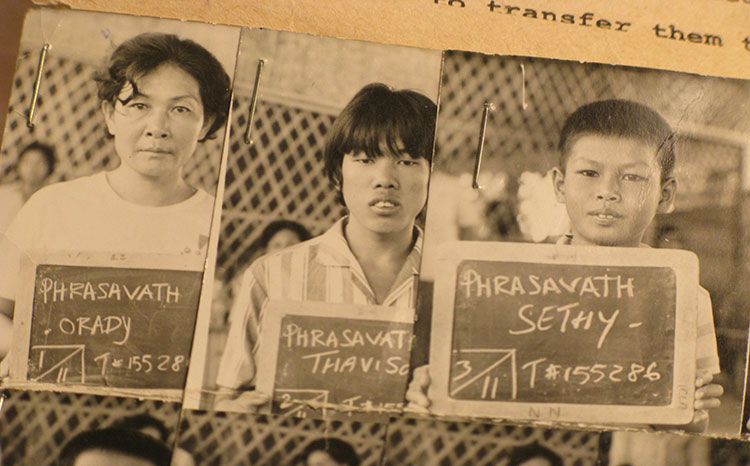 THE BETRAYAL - Cinema Guild Non-Theatrical
https://www.google.com/url?sa=i&source=images&cd=&ved=2ahUKEwih9oDduLLnAhXtGTQIHWPpA_oQjRx6BAgBEAQ&url=http%3A%2F%2Fstore.cinemaguild.com%2Fnontheatrical%2Fproduct%2F2327.html&psig=AOvVaw2no5n7e8iuy45pjVXrUpxX&ust=1580718294505420